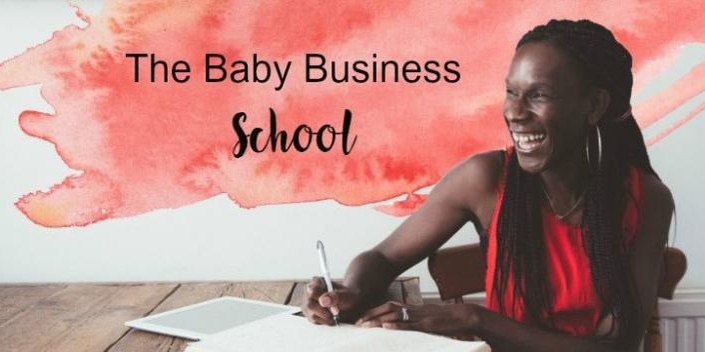 The Baby Business School
Book Clients + Be Seen E-Course
Are you a Pre or Postnatal SPECIALIST who is
Sick of Wondering Where Your Next Client is Coming From?
You're working hard but getting tired of waiting for the mystical 'baby business marketing fairy' to sprinkle her magic dust over your business.

You love your work but the only track playing in the radio of your brain is "...but-where's-the-next-client-coming-from?"

When is your business going to get traction? When are you FINALLY going to grasp this whole marketing-your-business-is-easy mantra everyone is talking about?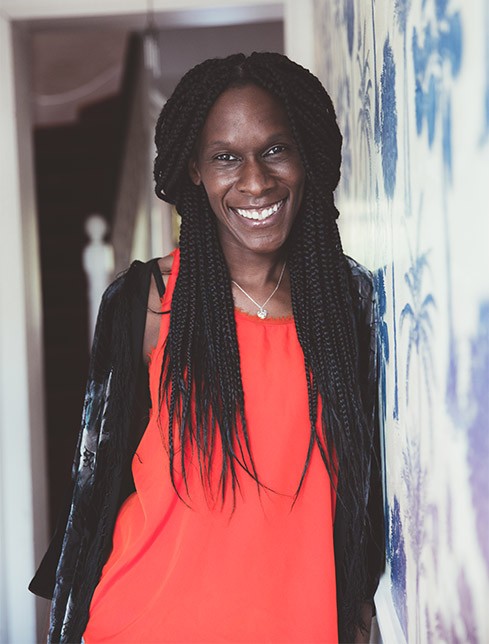 Just two short years ago I was threatening to jack it all in and get a job (secretly hoping my husband wouldn't agree that it was the best idea).
I totally freaked out at even the tiniest bit of wastage from my children's dinner plates because I was so petrified about where the next contribution was coming from.
And I hated feeling like I was lying through my teeth when EVERYONE – especially the in laws insisted on asking me on a minute by minute basis how everything was going with the business. Fake smile plastered on face and 'fine' through gritted teeth, hoping that my husband hadn't already given the game away.
I knew that I needed to do something differently if I was going to succeed. But I wasn't sure what. Then I saw a marketing course being advertised that felt like was my last chance. I had to learn from people who had done it before and been successful… and so I took the plunge.
$2000 USD on my credit card for a an 8 week course that promised to help me figure out my marketing woes whether I was a serviced based bricks and mortar business or starting out online. That $2000 USD was the best investment I had ever made.
I've since gone on to spend more than 10x that on developing my business and I don't regret a penny.
And I LOVE being able to distill everything I learnt that has been most beneficial and relevant to me growing my business and brands and sharing those success secrets with you.
Because after launching the world's first video based hypnobirthing program, working with over 650 pregnant women in just 21 months, being featured within the pages of The Guardian Newspaper, The Mirror Online, BBC London Radio, and most recently Mother and Baby Magazine there are lots of things I can't wait to share with you about building your brand AND making money doing what you are most passionate about.
As the Founder of The Calm Birth School I've graced the TEDx stage talking about "How Snapchat Can Change the Way We Give Birth Forever," and I'm proud to be published as a Hay House author of The Calm Birth School book.
Are you ready to create your own baby business that packs a punch?




Well, I'm here to tell you that the STORK just flew in carrying a beautiful, bouncing bundle of joyful news for you!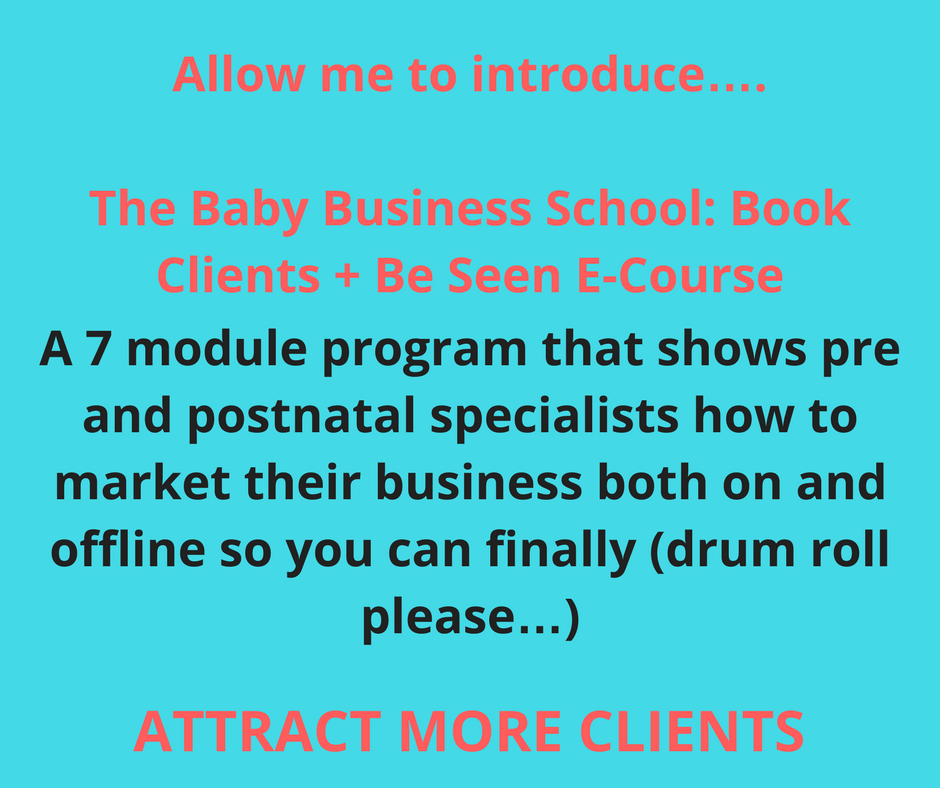 Hear What Other AMAZING Baby Business School Students Are Saying: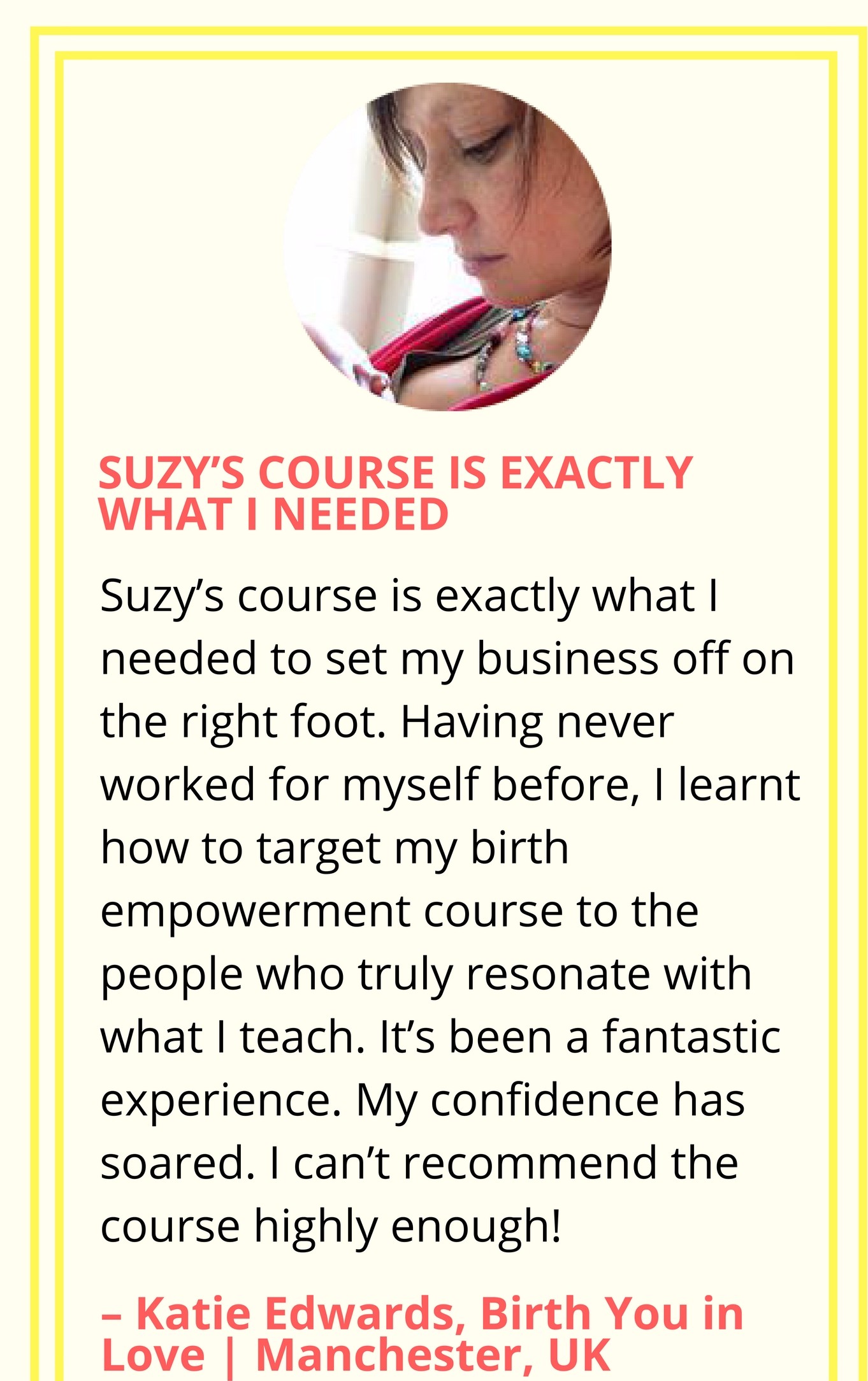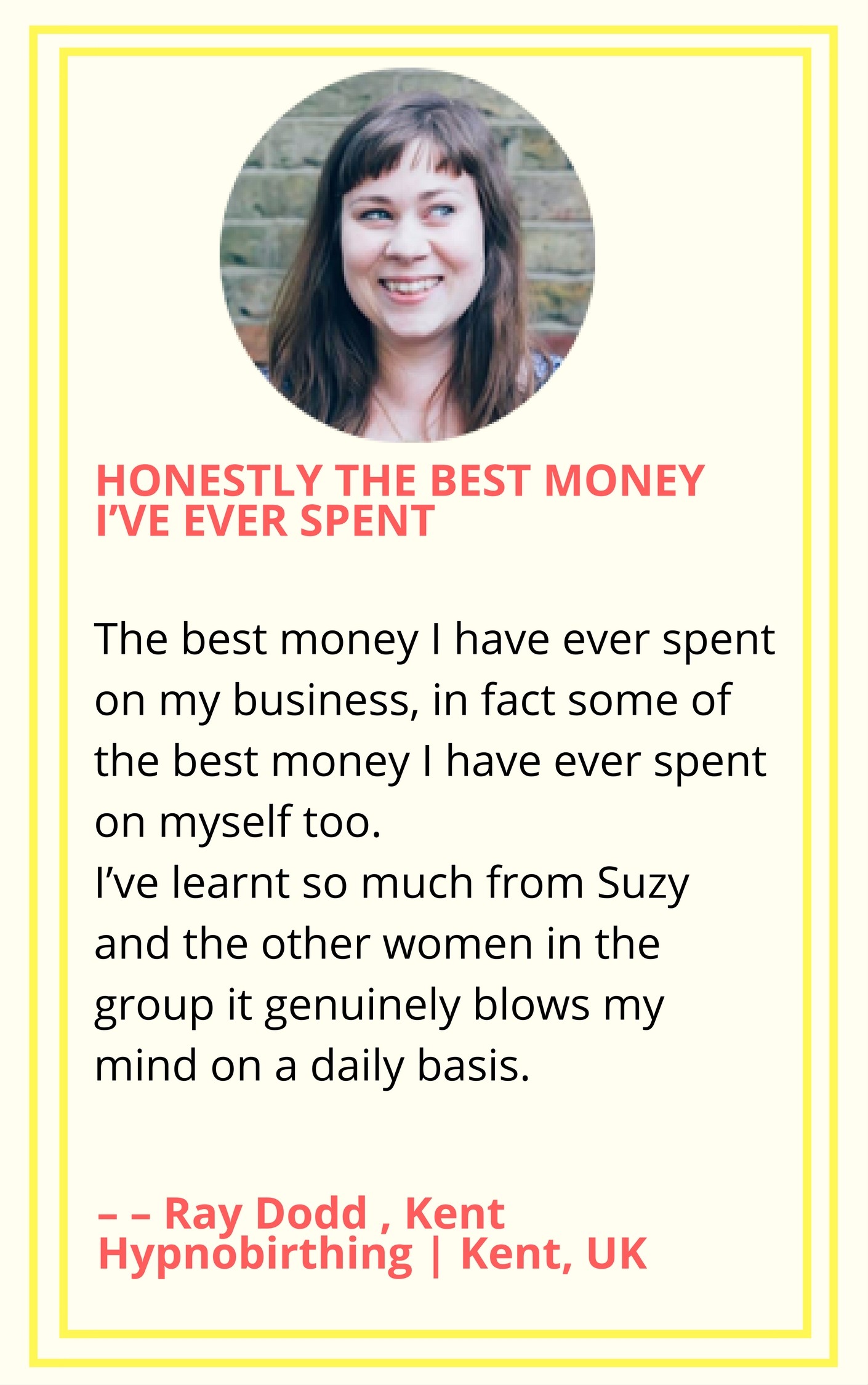 Look, you and I know you're bloody BRILLIANT at what you do and your services are amazing.

BUT you're super stressed about getting more clients.
And there have been more than just a couple of days of late when you've wondered whether you should just give up.
You're so used to running around trying to fit everything in, the kids tea, the school run, the cleaning, the admin, the 'getting yourself out there,' but it's just not working, is it?
So now's the time to make a decision. Carry on doing what you have been doing for the last 1, 2, 3……10 years and hope that things will suddenly change. Or take a leap of faith and follow a proven formula to start growing your baby business today.
Now that I have your attention, let's start to shift the way you see yourself in your business.
The Baby Business School will GIVE you…
The sense of relief that comes with having a plan.

The confidence you need to create marketing content that feels and sounds like you AND gets you in front of your ideal clients.

The excitement that comes when client's and opportunities to grow your business seem to appear out of nowhere!

A sense of pride as you finally get to help more women AND pay your way.


The Baby Business School
Module-by-Module Details